Hurricane Scrapping and Card Sketch a Day Blog
Yep, you read that right... I actually scrapped while Hurricane Ike was going on, and even scrapped by candlelight and a flashlight that I hung above my table (we had no power for days)... how crazy is that?!?!?!
I didn't get much scrap time, but did manage to get a few cards and a rolodex card done!!
The cards I made using sketches from the
~Card Sketch a Day~ Blog
, which I came across recently. Super fun card sketches!!!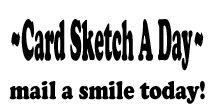 This first card was made using
Card Sketch #7
.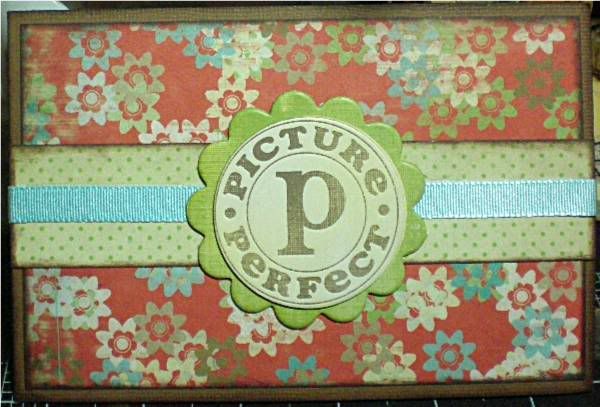 This card was made using
Card Sketch #8
.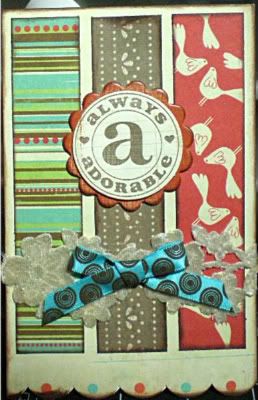 This card was made using
Card Sketch #10
.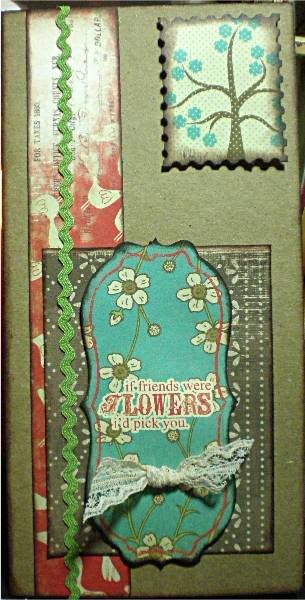 This rolodex card was made for one of
Wendi's Rolodex Card Challenges
over at
Scrap Attack
... such fun little projects!! For this one, we had to use a sentiment bubble on our card.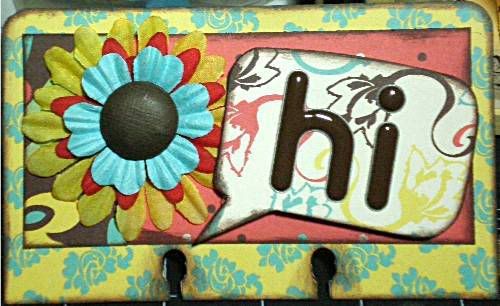 Thanks so much for looking, just trying to get back into blogging regularly again. And WOO-HOO, tomorrow is FRIDAY!!!

Can't wait for the weekend... lots of scrappy time planned, I NEED IT!!! Oh, and want to catch up on all my blog reading too, I'm way behind!!