Shot Time Layout
This layout was made a couple of weeks ago, so as usual I'm late in posting it to the ol' blog, hehe. Had lots of fun with it though... AND, it actually covered three different challenges.
First challenge... I used Sketch #43 from the Pink Sketches Blog.
Second challenge... Tara's Bingo Challenge from the Let's Capture Our Memories Crop. I had to use the following items/techniques on my layout... torn paper, glitter or bling, use paint and ink your papers.
Third challenge... Challenge E from the recent ABC Summer Crop at the My Sketch World Forum.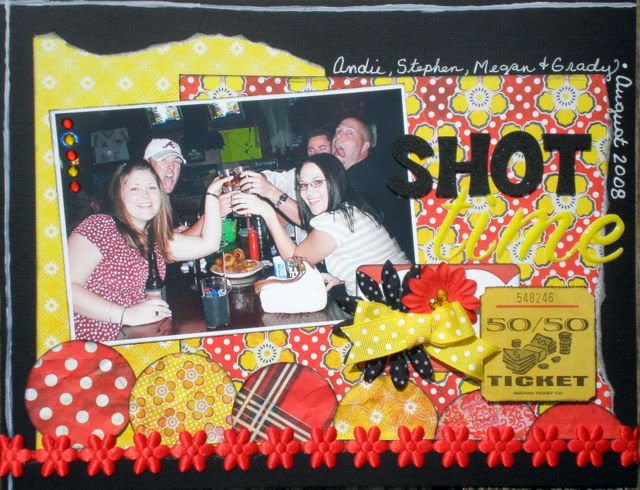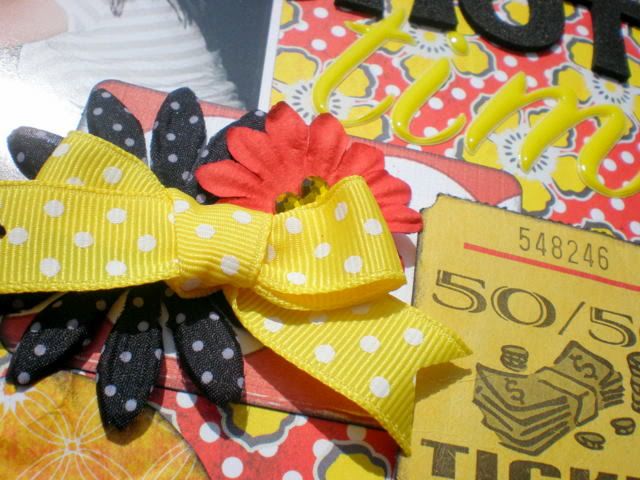 Thanks for looking, more to come soon!!