Random Organization Tools & Ideas ~ WAY CUTE Office Supplies
I came across these OH SO FUN office supplies while looking through a couple of my latest magazines and catalogs. I'm loving all the fun colors, so cute!!
Check out these absolutely adorable binder clips and paper clips from
M by Staples
... wouldn't these be cute on your desk... or even CUTER on a scrapbook page???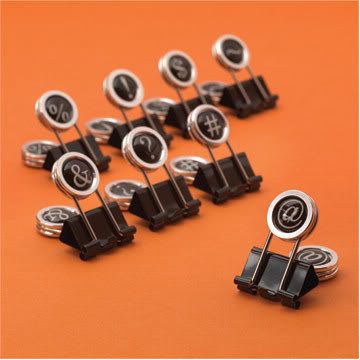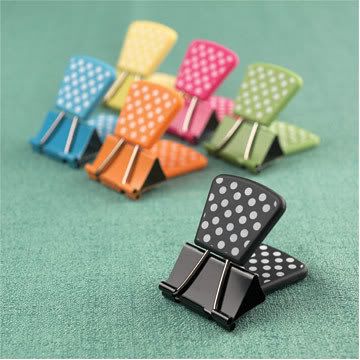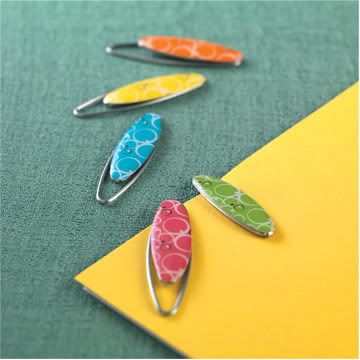 Or how about these SO DANG CLEVER EveryDay To Do Pads from
WhoMi
, and the fun colors seal the deal for me!! I LOVE THESE!!!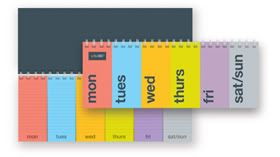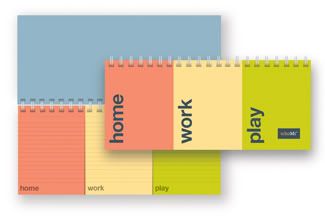 Hope everyone has a WONDERFUL day!!! Today is my Friday, so I'm WAY looking forward to a 3-day SCRAPPY weekend!!!