Random Organization Tools & Ideas ~ Cute Round Storage Containers
I bought a set of these a few weeks ago and am just now getting around to using them. And you know what... I LOVE THEM... so cute!!!
I'm even thinking of ordering at least one more set of them.Check these out...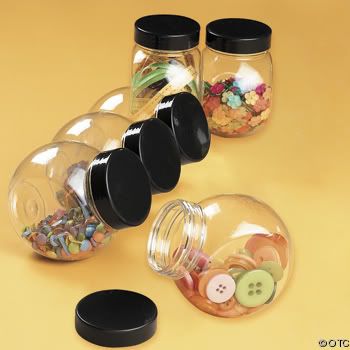 I got them at
Oriental Trading
online, what a fun site!!
Here's a pic of mine with all sorts of my fave embellies in them. I even used my Dymo Label Maker to label them!!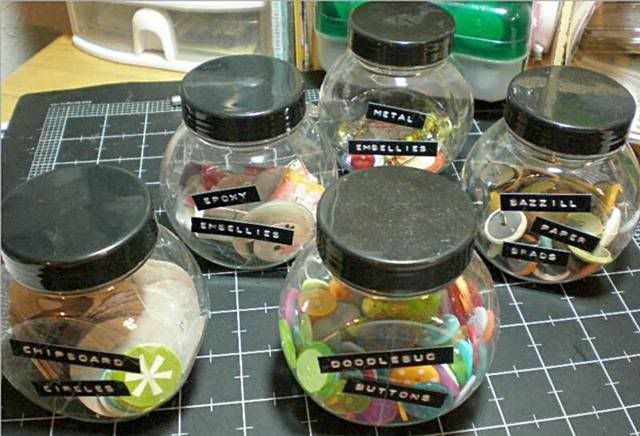 Just had to share... Thanks for stopping by and have a FABULOUS day!!!