Love Me Some Challenges!!!
I don't know about you, but I LOVE me some challenges!!
I've been catching up on challenges over at
Scrap Attack
so far this weekend and am having a BALL. Plus, it's always fun to use up some stash!!!
I wanted to share what I've gotten done so far with y'all!!
This Rolodex Card is for the
Rockin' Rolos Challenge #18 ~ "Use a Song Title"
.
This card is for the
Birthday Bash Challenge Week #11 ~ "Show Me the Money"
.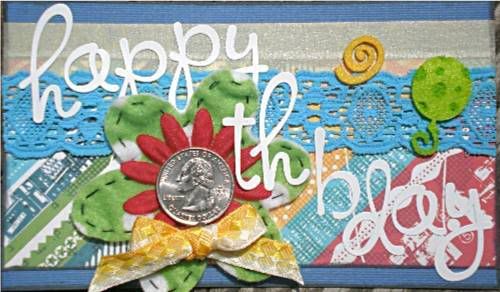 This layout was used for two challenges... the
Autumn Leaves Challenge #10 Part 2 ~ "Make Doodled Tabs"
and also the
Emily Falconbridge "Magic" Word Challenge
.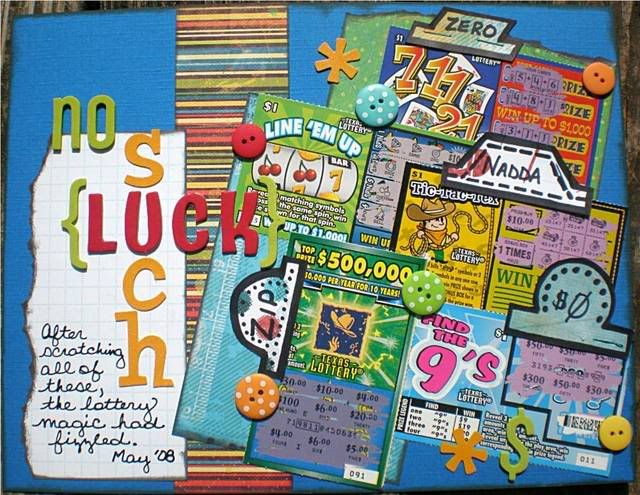 Thanks so much for looking and have a scrap-fabulous Saturday!!!