So, I decided to give away some Blog Candy, just for fun!!


I so appreciate all of you who visit and comment on my blog... it totally makes my day to read all those sweet comments you ladies leave me. Makes me feel all warm and fuzzy inside!!!


It's not REAL candy, but I have a feeling you will like the scrappy fun-ness I've put together!! I made a scrappy mini kit, the papers measure 6 x 12 and are from the Basic Grey Offbeat line, and there are LOTS of fun embellies... everything is coordinated for you.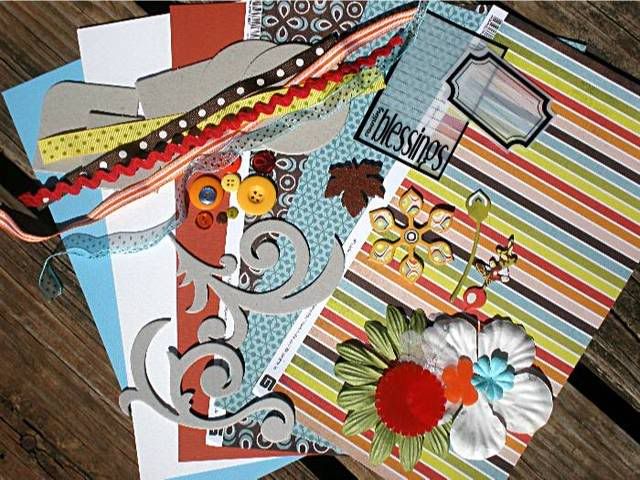 To be entered in the Blog Candy giveaway, please just post a comment here for me!! If you would like to be entered TWICE into the giveaway, post my Blog Candy giveaway on YOUR blog and link me back here so that I know you did it. That's it, easy-peasy!!




DEADLINE for Giveaway Entry is Saturday, November 15th, Midnight CST!!!



Thanks so much again everyone, just love you all!!