Sketches! by Tamara ~ January Design Team Work
... January?? ... like I've been saying, I'm way behind on blogging, but I'm REALLY making good progress these days and am happy about that! :)
I'm so thrilled to be working for Tamara again over at Sketches! by Tamara!! She just rocks the sketches and challenges... you should check it out.

A different challenge every Tuesday... each month there is a layout sketch, a card sketch, a recipe challenge, and a journaling challenge. SO much fun going on over there!!

Here's what I made for the January Challenges...

January Layout Sketch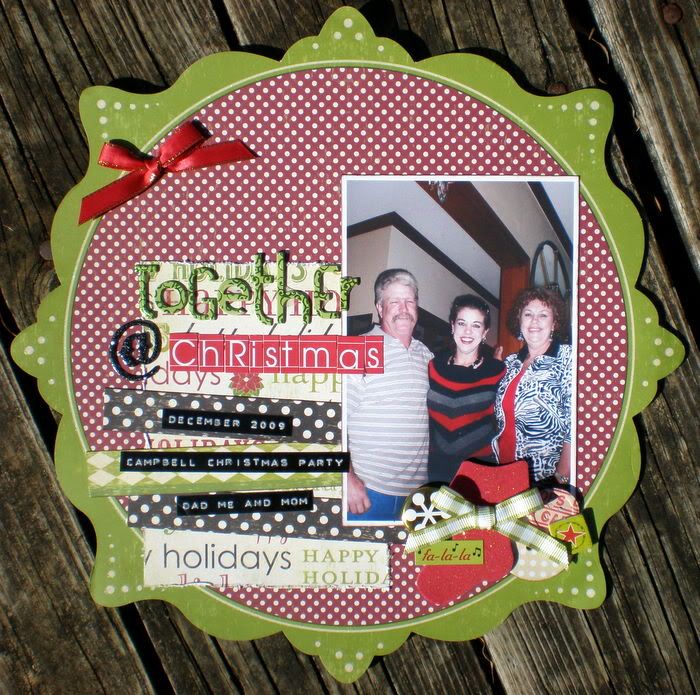 January Card Sketch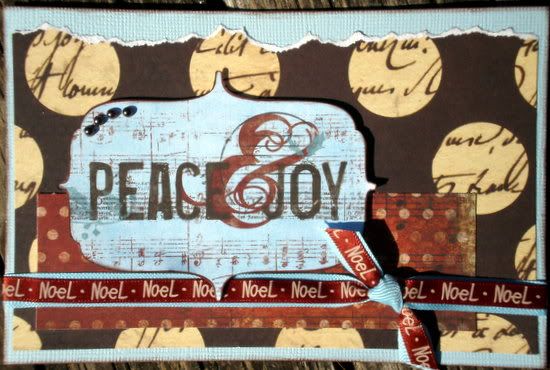 January Recipe Challenge... use rubons, flowers & bling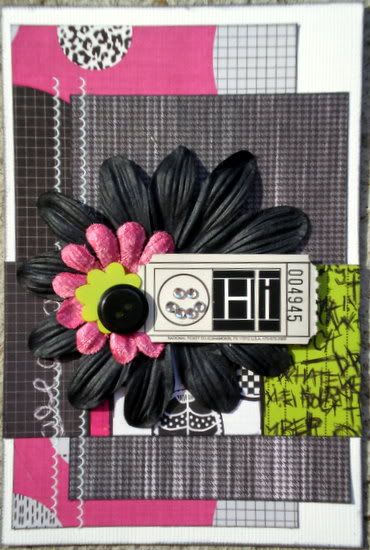 January Journaling Challenge... journal about something that you have overcome, a huge change in your life, something you've made it through to get to where you are today...