More Scrapbook Heaven Crop Projects
Had LOADS of fun this weekend while playing along at the Scrapbook Heaven Freaky Friday Crop... lots of fun gals, and even more inspiration!!
More of what I made...
This challenge was to create a Halloween or Fall themed wall decor item for your house.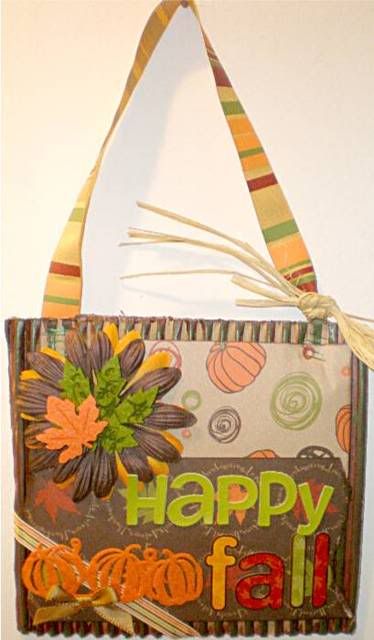 This challenge was to create an altered item that could be used as a Halloween candy holder.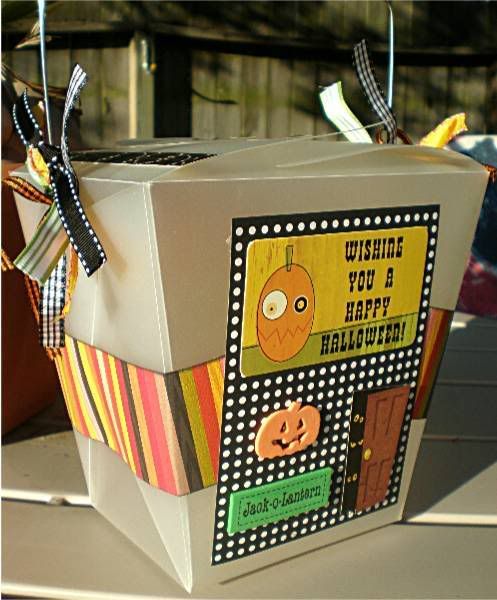 More to come soon as I got LOTS of stuff done, and actually finished ALL 11 challenges and 3 games, WOO-HOO!!!