SNR Card Universe Blog Award ~ Toot, Toot!!
I was just THRILLED to have received this Blog Award from
SNR Card Universe
!!


"Congratulations, Scrapbook News and Review, the leading paper crafting magazine on the internet, has noticed and is impressed by your blog. We appreciate the time, effort and creativity that you share with the crafting world and to show our approval, we've included this unique blog award for you to proudly display. "

What an honor for sure!! THANK YOU SO VERY MUCH!!
If you haven't checked the site out, you should!!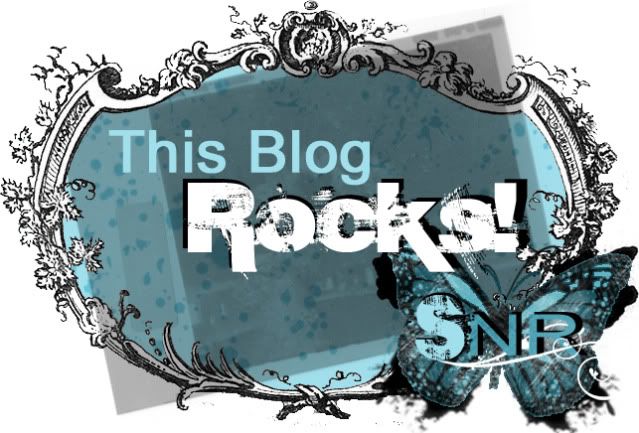 Welcome to
Scrapbook News and Review's
Online Cardmaking Universe!! Here, we have built a paradise for the cardmaker in you...everything you could want in a resource center! Looking for still more? Be sure to check out this month's edition of
Scrapbook News and Review Magazine
...it is always chock full of great ideas and eye candy to look at!!