Inspirational Card Sketches #23 & #24
I'm a little behind on posting my recent cards for the Inspirational Card Sketches Blog... having LOTS of fun working with the awesome ladies over there!!
Here's my card for
Sketch #23
(from last week).
And I just have to say these Nikki Sivils "Victoria's Street" papers just plain ROCK!! SO FUN!!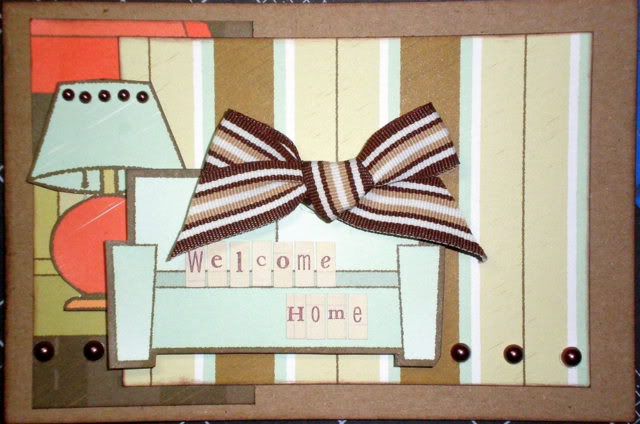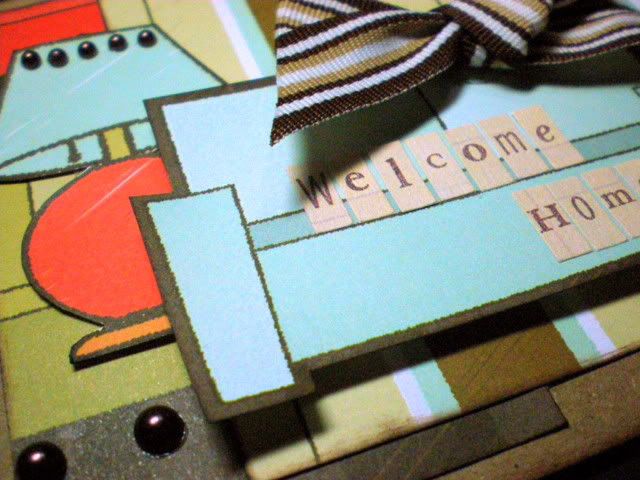 Here's my card for this week's
Sketch #24
... a super fun one!!