OMG... SOOOOO very Excited Here!!
Gonna be a tootin' for a minute, hehe... found out some AWESOME news recently and can finally share!!
I made the
Inspirational Card Sketches Blog
DESIGN TEAM
!!! WOO-HOO!!!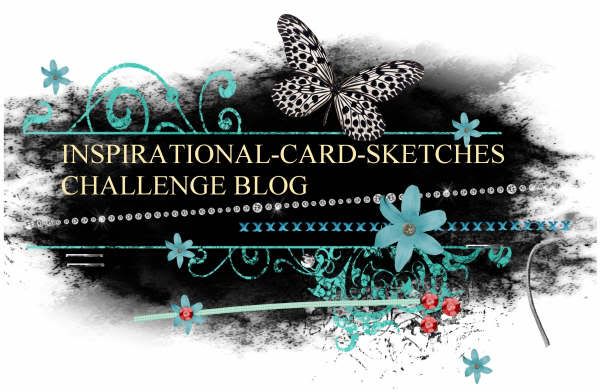 So very excited to work with all the other wonderful Design Team members for the next few months too!!