My Sketch World ~ 2nd Anniversary Crop
Having SO MUCH FUN at the My Sketch World 2nd Anniversary Crop at the New Message Board. LOVING what Lucy & the Design Team has come up with , so many fun challenges, it's hard to decide where to start!!
Here's some things I got done yesterday...
Paper Bag Gift Card Holder Challenge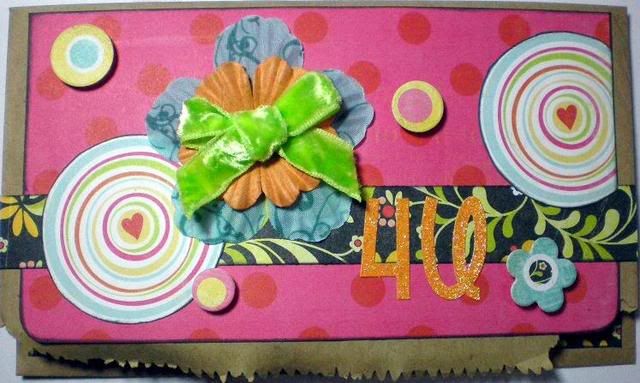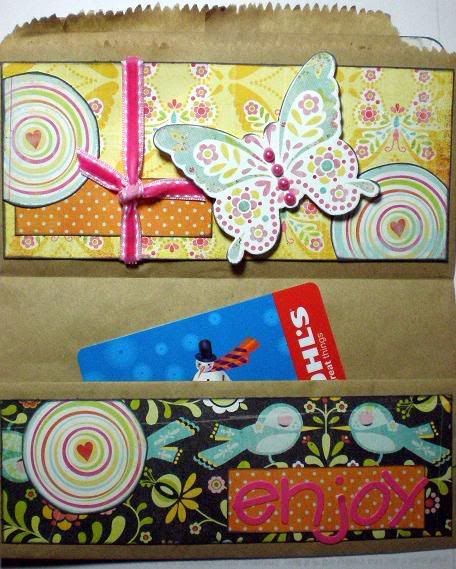 Monogram Card Challenge
Candy Bar Wrapper Challenge

Flower Fun Challenge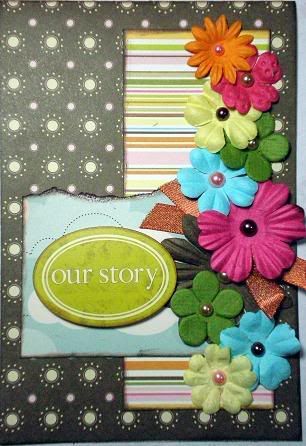 Use Those Scraps Card Challenge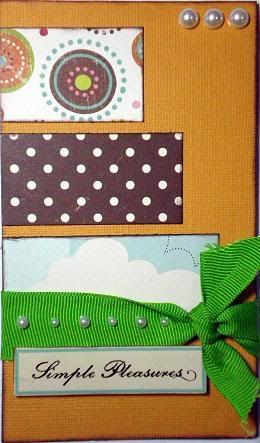 Felt Challenge
Manufacturer's Layout Challenge (Stickles)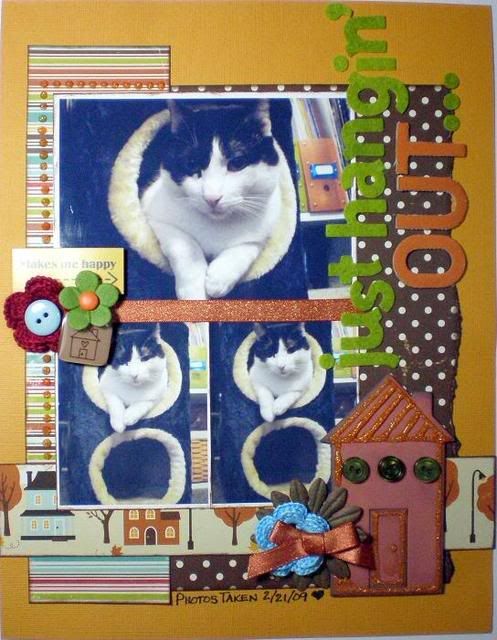 More to come as I have another day full of scrapping planned, WOO-HOO!! See ya soon & thanks for stopping by!!