Happy Holidays Layout ~ Black Magic Sketches
FINALLY, some scrap time!! It seems like it's been forever!!
I dove right into this layout using the December 16th Sketch from the Black Magic Sketches Blog... just love their challenges. LOVE that they give you COLORS to stick to as well. Fun stuff!!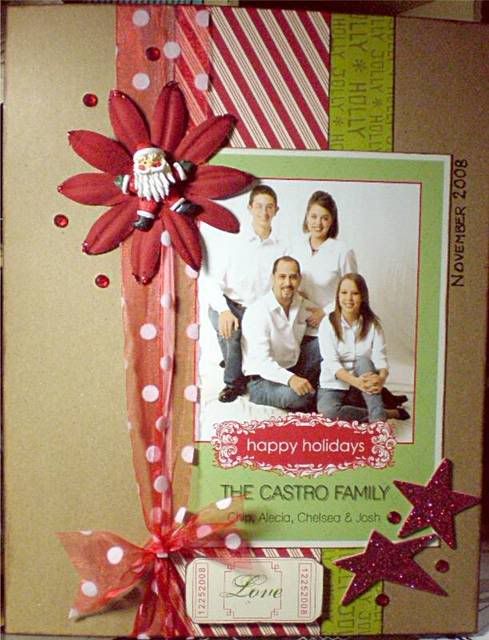 I've also had some card fun today, so stay tuned!!