Altered Rolodex Cards ~ SO FUN!!
So I participate in a monthly Altered Rolodex Card Swap over at
Scrap Attack Scrapbooking
and am REALLY enjoying these little cards!!
Such fun, quick little projects. And my FAVE part... is getting the other participants cards and seeing their work in person. Such inspiration these little cards are...
Here are my April cards, the theme was "Girlie"... I personalized each one with the first initial of the participants.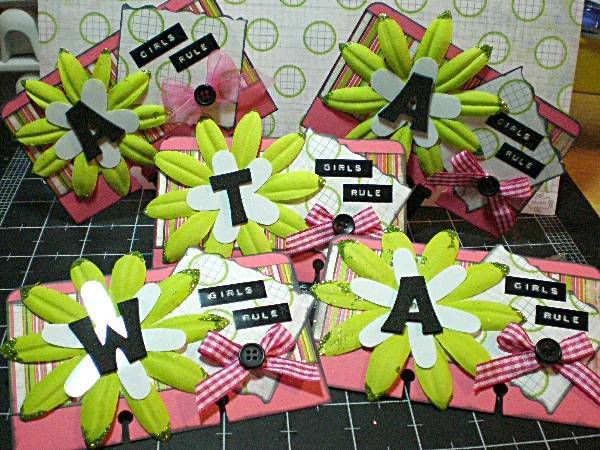 ... and here are my March cards, the theme was "Love"...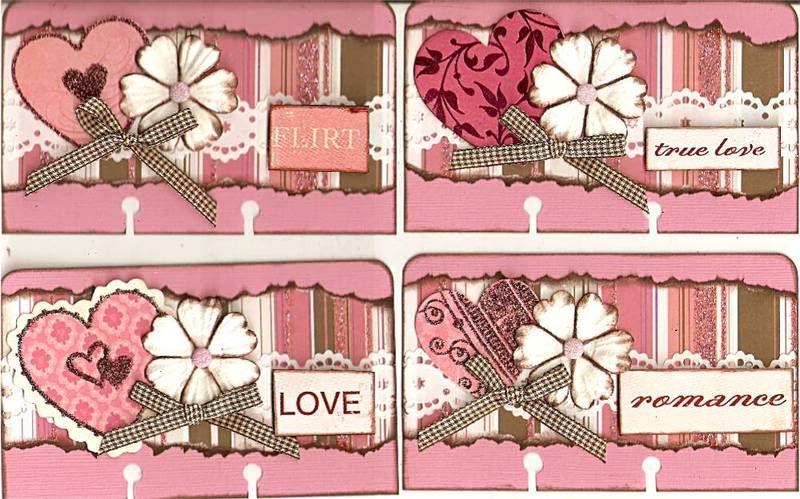 Here are a few other Rolodex Cards I've altered recently...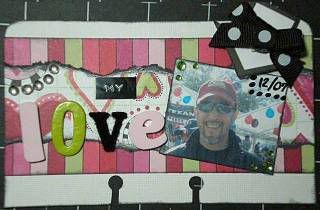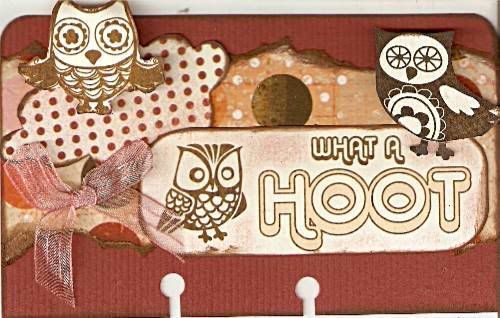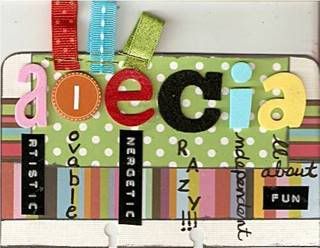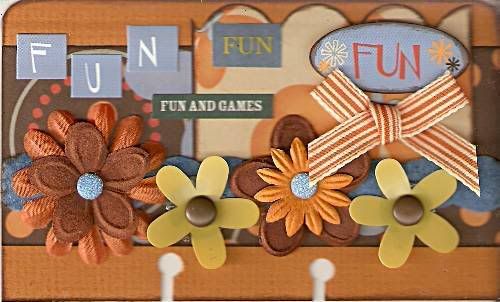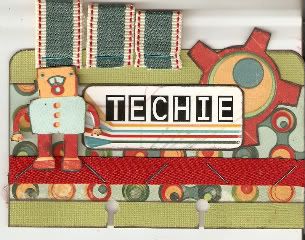 Thanks for looking and have a SCRAP-FABULOUS day!!!!!