Lots of Layouts From February
Hey out there!! Thought I'd catch up on some more blogging while I watch LOST tonight... just LOVE this show!!!
I can't believe I never got around to posting all of my projects from the February Sketch-a-Thon over at
My Sketch World
... what an AWESOME event that was... 20 sketches in 20 days, SO FUN... Lucy is one amazing gal!! :)
Here we go... gonna break these up into a few posts...
My Sketch World
February 1st ~ Layout Sketch... this one was also for Diane's February Layout Challenge over at
Two Spotted Dogs
... to use Valentine themed products on a non-Valentine themed layout.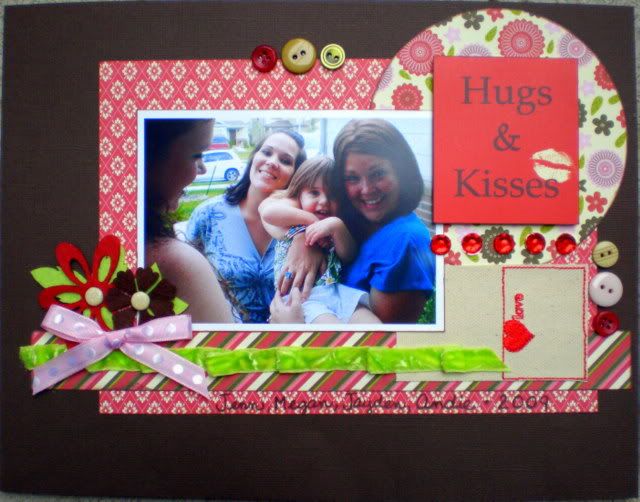 My Sketch World
February 2nd ~ Card Sketch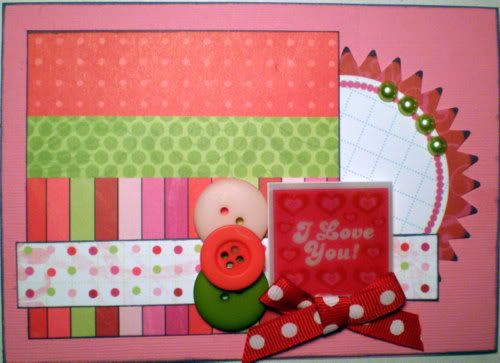 My Sketch World
February 3rd - Layout Sketch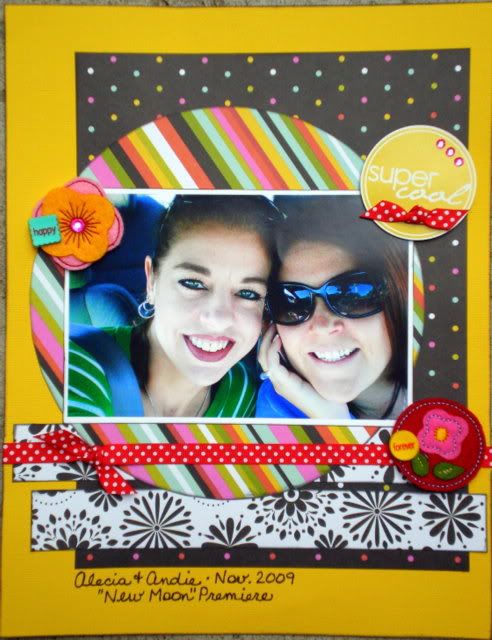 My Sketch World
February 4th ~ Card Sketch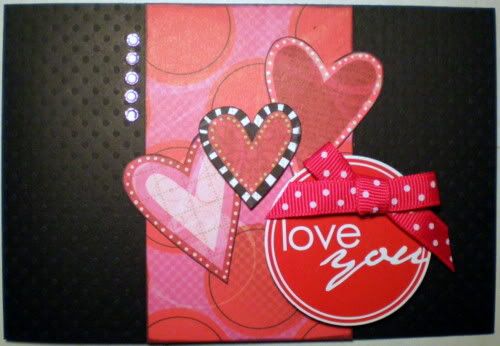 My Sketch World
February 5th ~ Layout Sketch