HAPPY NEW YEAR EVERYONE!!!!

I know, it's been FOREVER since I've updated my blog. With the holidays and two teens, its' a wonder I made it through to the New Year, LOL!!
Just wanted to share some recent work of mine. Here are some of my December DT projects for

Scrap Attack Scrapbooking

... a VERY cool place I might add!!
Thanks for looking!!!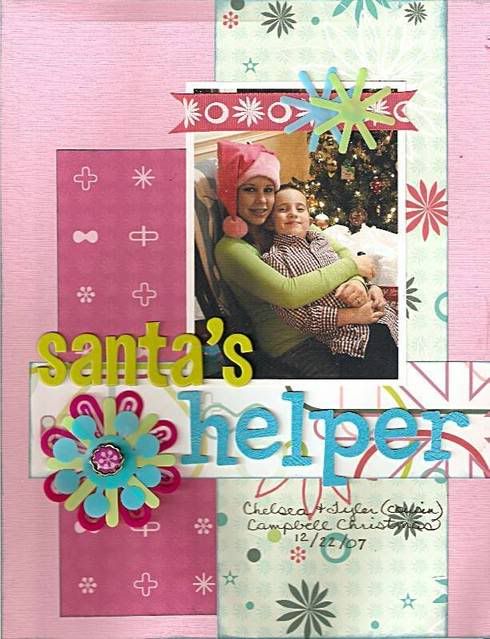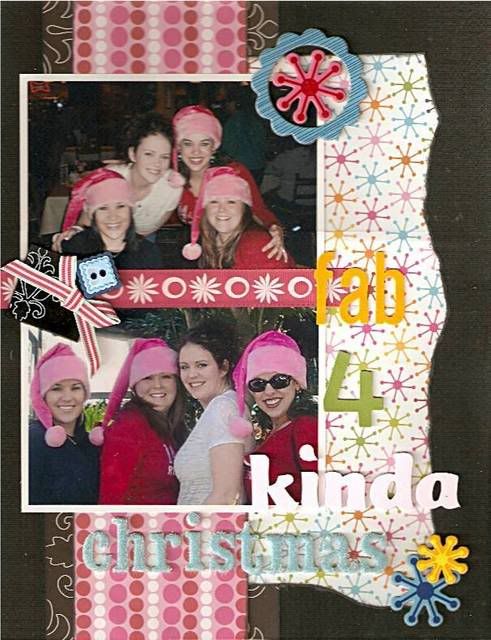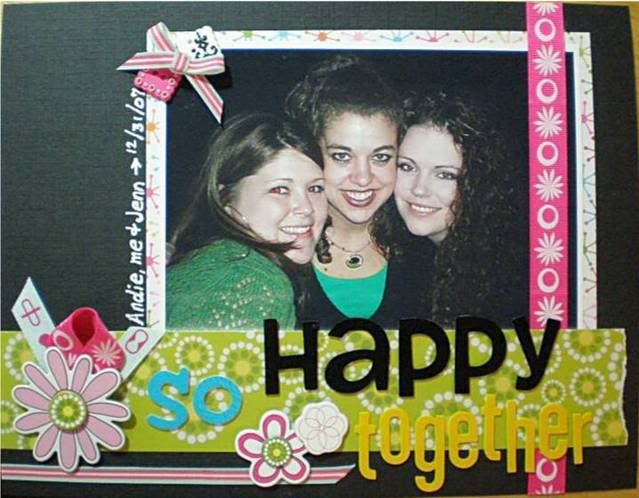 ** close-up pics of some of the embellies **