Memories 2 You ~ June Kits are FABOLA to the MAX!!!
Have you visited Memories 2 You lately??? Cathy and Michelle have put together some kick a$$ June kits!! My assignment kit is the KI Surprise Kit but I also LOVED the Love Elsie kit, so I got that one too!! I know, I'm BAD!!!
Check out all the June kits here... www.Memories2You.com
Here's what I've come up with so far..... more to come!!
KI Surprise Kit Projects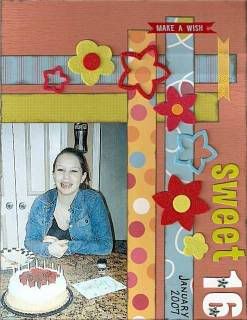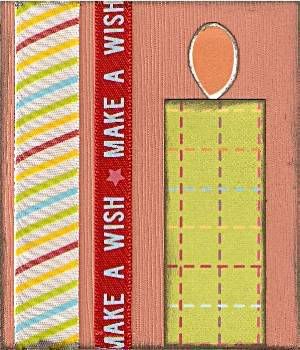 Love Elsie Kit Projects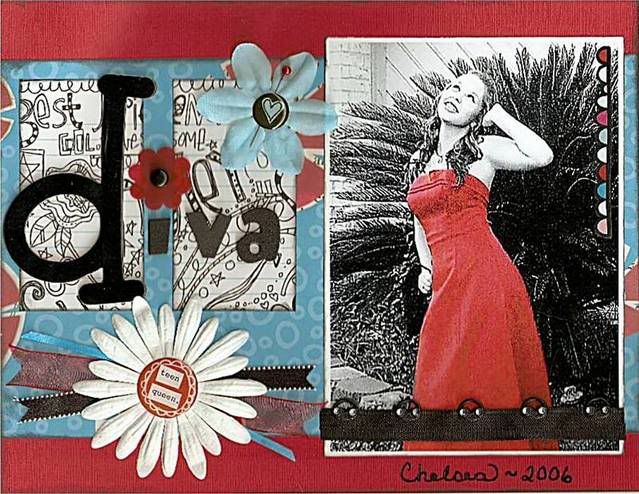 (Diva layout made using one of Alicia Barry's awesome Page Plans. I ended up flipping and squishing it from a 2-pg plan down to a 1-pg plan, so it ended up quite different, hehe.)