Memories 2 You ~ AWESOME May Kits!!!
Have you SEEN the May kits over at Memories 2 You???? I ended up getting the Crate (Brunch & Samantha) kit AND the Junkitz Extreme Boy kit!!! I just couldn't decide between the two so I got 'em BOTH!!
Here's what I've come up with so far..... more to come!!
CRATE Paper (Brunch & Samantha) Kit Projects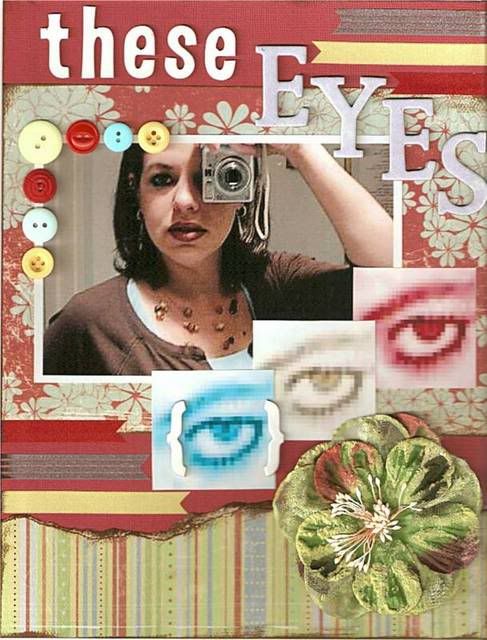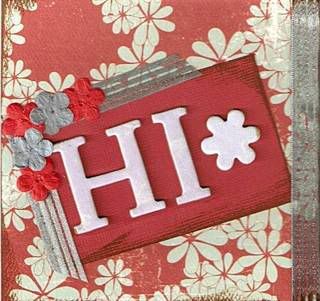 JUNKITZ Extreme Boy Kit Projects