Two Spotted Dogs ~ April Kits = DA' BOMB!

!!
Yep, I said KITS, plural... Starting with April, Two Spotted Dogs was taken over by Diane Adams (new owner) and she is ROCKIN' the KITS!!
WE MISS YOU MINDY!!!! MUAH!!!
Two kit choices a month, can't beat that?!?!?!?!
Here are my latest projects using these fabulous kits. Yes, they were so dang cool, I had to get them BOTH!!!

Projects using the Far East Kit: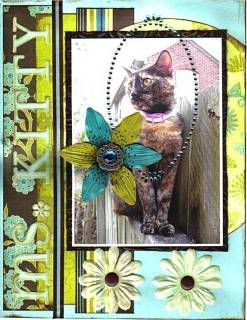 ATC Binder Cover Insert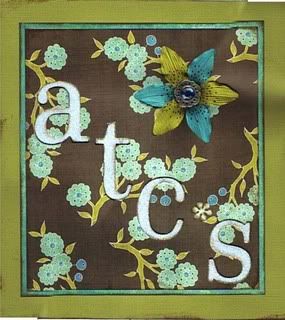 Projects using the Far Out Kit:

Altered Wooden Trash Bin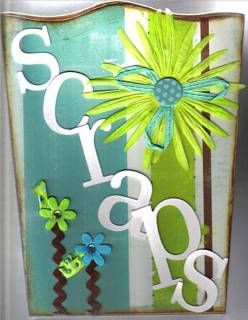 Assorted Mini Cards